You are planning a dive vacation with your friends or with your people from the diveclub? It would be a pleasure to welcome you in Safaga!
Why choosing Barakuda?
Safaga offers a lot of different divesites.
From coral gardens to drop of reef everybody can find what he needs.
So it is easy to combine a group of divers from different levels.
You can find everything what you will need to do advanced courses in warm water or to finish an Open Water course with your students.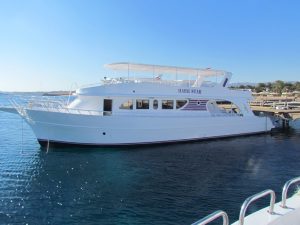 We have 5 own boats in different sizes starting from the marina in front of the Divecenter.
So it doesn`t matter if you have a small or a big group we can provide you with your own boat.
Like this you don`t have to share the boat with other and you are free to decide when to start,, where to go and how many dives you like to do.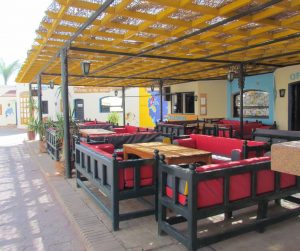 The divecenter offers a lot of space to sit together.
You are welcome to spend your time, drinking something and having nice conversations.
We are also offering free wireless internet to our guests.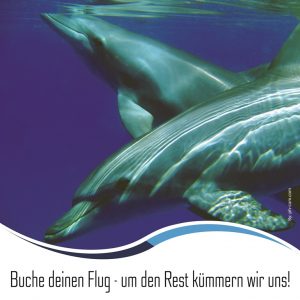 "Come as a guest, leave as a friend"
We are flexible and we love to see our guest happy and having a perfect holiday.
So it will be a pleasure for us to create an individual offer depending on your needs!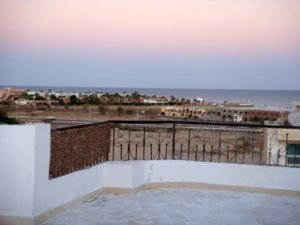 You also need accomodation? Sure we can help you to book your rooms in the Lotus Bay Beach Resort. You have already booked? No problem! We still will make sure you get all rooms close to each other!
What about having a complete hotel for your own? Our guesthouse El Manzil has only 12 rooms so it is a perfect place for you with familiar care!
Last but not least…
You want to do any special event with your friends? Sure we will do all our best to help you organizing what you need to make this day unforgetable!