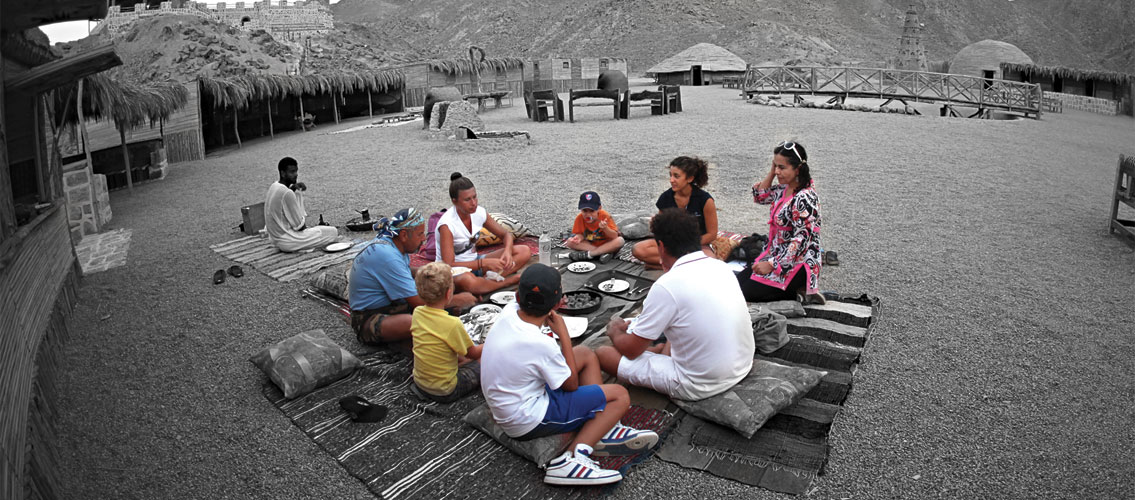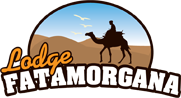 Fatamorgana, the peaceful beduin farm just is just a 15 minutes drive away from Lahami Bay. The lodge is secluded by 360 degrees of splendid desert mountains.
This unique location enables a wide range of activities and desert experiences. Take an adventure tour on a quad bike to the best wadi's and mountains in the Southern Red Sea or go for a tour with our desert jeeps.
Alternatively, unwind on a camel ride or watching Egypt's rare birdlife, indulging yourself in natural herbs and hand crafted bedwin products.
Fatamorgana provides an unmissable opportunity to have a traditional beduin dinner under a blanket of stars and to have a glass of good wine in our handmade bar.
If a peaceful and quiet night away from the busy cities of Europe is what you crave, come and stay overnight in our hand crafted traditional desert huts. Our lodge is all built from natural materials, carefully labored into your home for the night and furnished with antiques . All rooms are different and have their own personality.
For further information and to make a reservation, contact the Barakuda Diving Centre.