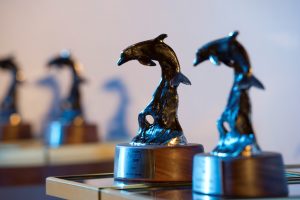 Multiple Tauchen Award winner
Since Longimanus is working it already was 7 times winner of the german divemagazines  "Tauchen" yearly  Award as the best Liveaboard. Another 6 years we managed to be at least one of the 3 best liveaboards.
For this we like to thank our guests for their trust and we will do our best to keep our high standards!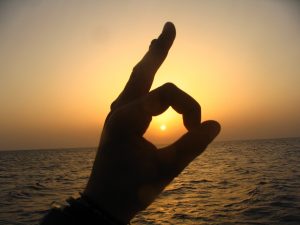 Safety first
Safety on board has highest priority.
Longimanus is equipped with 6 50L Oxygentanks, ENOS, 2 rescue islands, life jackets, fire alarms and fire extinguisher, Radar, GPS, Sattelitte phone, vhf, EPIRB, AED and 2 first aid boxes.
As we do regular trainnings our crewswell know the procedure in case of any accident.

ENOS
For your safety our boat is equipped with ENOS. Each diver can take his own devise!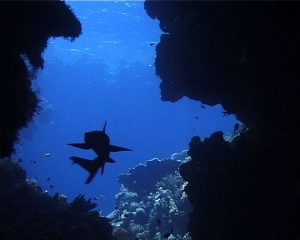 Small groups
You like to come in the low saeson? Dont worry we are also starting if the boat is not full booked.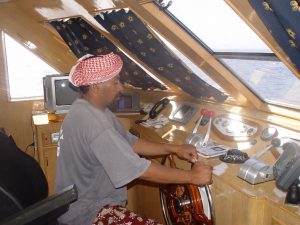 "old" Team
Most of our team is since many years on Longimanus, some even from the start joining the building of the boat in its first steps.
Thats why they are all really experienced and even we became a big family!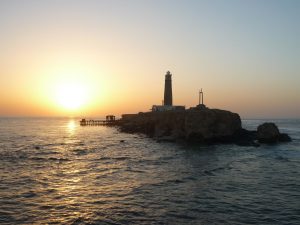 Choose your destination
If you are fast in planning your trip you can choose the destination where the tour should lead you.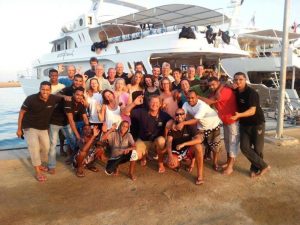 Come as a guest leave as a friend
That´s the was we work. Once you enter the boat you will become a part of our family!